25th September 2019
JN Interior Designs awarded 2019 Interior Designer of the Year South England by BUILD Home & Garden:
With the Home & Garden Awards, BUILD Magazine looks to showcase the businesses and enterprises who provide us with the products and services which make our living environments, not just a place in which we exist, but embodiments of our hopes and dreams.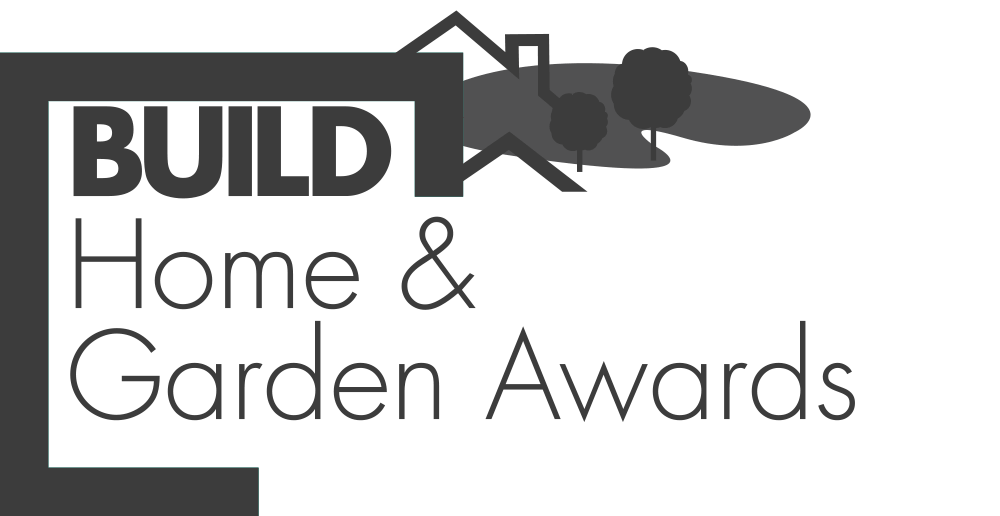 JN Interior Designs
Interior Designer of the Year 2019 – South England
3rd August 2016
Squat London – Pop-up Exhibit Transforms Victorian Property into Luxury Apartment
Nina Yashar of Milan based Nilufar Gallery spent five years transforming the 2,355 sq m space on South Audley Street near Hyde Park into a combination residence and exhibition space, challenging traditional art and design perspectives. After past runs in Paris, Beirut, and Milan, she unveiled the fifth edition Squat London. Partnering with local interior architect Shalini Misra they worked to create a luxury apartment for lovers of both art and interior design, filling it with a mix of over 100 pieces of contemporary and historical furniture and art.
"with Squat I tried to give life to an original domestic landscape, creating new and unexpected associations between furniture and space. I've always wanted to bring Squat to London; it's a place rich with talents and opportunities, a true window on the world."
The exhibition was to run until October 2016, however, Squat has come off the market early. As announced on 25th July the apartment was sold, therefore ending the open exhibition. As an ongoing project it now leaves for the next location.
To view more about the project visit Squat
7th March 2016
kbb Birmingham 2016
The UK's industry leading kitchen, bedroom & bathroom event, kbb Birmingham, takes place this week 6th – 9th March. A chance for retailers, architects, designers and manufacturers to get together and see the latest designs, products and technologies available.
JN Interior Designs will be visiting this event as an opportunity to gain valuable insight into the latest products and trends affecting the industry both now and in the future.
10th January 2016
Pantone Colour of the Year 2016
For the first time, the blending of two shades – Rose Quartz and Serenity are chosen as the PANTONE Color of the Year. A softer take on color for 2016.
Rose Quartze is a persuasive yet gentle tone that conveys compassion and a sense of composure. Serenity is a weightless and airy colour, bringing feelings of respite and relaxation.
"Joined together, Rose Quartz and Serenity demonstrate an inherent balance between a warmer embracing rose tone and the cooler tranquil blue, reflecting connection and wellness as well as a soothing sense of order and peace." Leatrice Eiseman Executive Director, Pantone Colour Institute.
To read more from this article please visit the link: Pantone Colour of the Year 2016
19th January 2015
Pantone Colour of the Year 2015
Pantone reveals their colour of the year – Marsala. The impactful, full-bodied qualities of Marsala make for an elegant, grounded statement color when used on its own or as a strong accent to many other colours.
Marsala's plush characteristics are enhanced when the color is applied to textured surfaces, making it an ideal choice for rugs and upholstered living room furniture. To read more from this article please visit the link: Pantone Colour of the Year 2015
24th November 2014
Kelly Hoppen Collaborates With Renowned Naval Architect
Kelly Hoppen MBE has collaborated with renowned naval architect, Bill Dixon, on the incredible Pearl 65 yacht.
The second of a suite of yachts to be built in a unique collaboration of these design giants, the innovative Pearl 65 brings incredible levels of style and sophistication to the yacht market.
Designed with Kelly's well known effortless, calm and elegant style, the vessel offers outstanding levels of comfort. Each room is synonymous with Kelly's inventive use of texture and tone, in her trademark neutral colour scheme.
To view see more on this latest article please visit the link: Sail Away
10th October 2014
Trend Spotting at Decorex 2014
Decorex International, the luxury design and interiors show took place this year 22-25th September at Syon Park. The show is internationally renowned for being the paramount event to discover the very best in luxury design. With a rich heritage of 38 years, Decorex is the focus for an increasing number of specialist international exhibitors and this year saw over 400 exhibitors take part, consisting of well-established names together with rising stars.
Key features of the show included eight exclusive installations as part of the celebrations of the official year of the Georgians, each one inspired by A Rake's Progress, a series of eight paintings by 18th century English artist William Hogarth. Also featured were five interactive installations called 'In The Making', showcasing the creativity behind some much loved products including; Master rug Weavers from India, skilled sculptors from esteemed master plasters Locker & Riley, hand block wallpaper printing from Watts of Westminster, a handmade chandelier centre-piece from Spina using glass beads, crystal, silk and semi-precious stones, and a wonderful feature around the evolution of stone and stonemasonry from Lapicida.
For emerging trends and movements from the world of luxury interiors as seen at the Decorex show take a look at this article: Trend Spotting at Decorex 2014